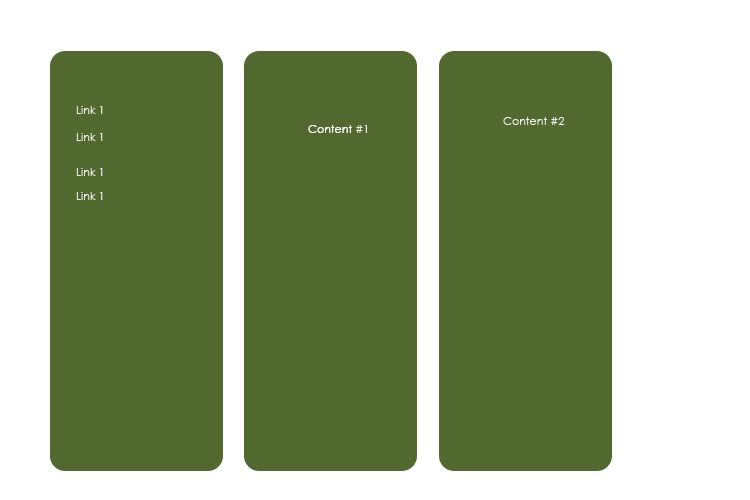 Thats the basic idea of a site im making. How would I go about making the links change the stuff in Content #1 and Content #2.
EX.
Link 1: Content:#1 Content#2
Home News Latest Project
About Pictures About stuff
----
Is there a php code, or even html that makes clicking 1 link change 2 things at once?