Hey all, just thought I may as well post some 3D images I've made in the past (some today). There may have been a thread with a couple of these before, though some I took today/yesterday.
You will need Red/Cyan 3D glasses.
All took with one camera. I've took one image, moved the camera to the right slightly, and took another image, and then composed them together using a program.
They work really well, and the bigger the monitor, the better. Simply save them, and view them on a photo viewer full screen, or crop to 100% and scroll around and it still works pretty damn well.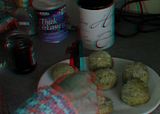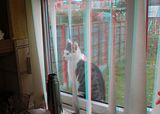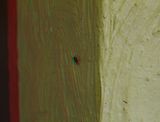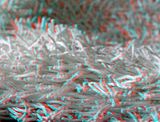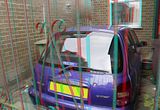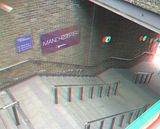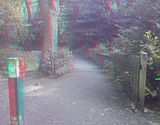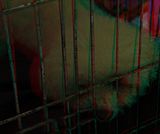 Does anyone have any they've possibly made?