especially when I have a use for it. DVD-quality HTPC me thinks...
Free PC? yes please.
AMD Athlon 64 X2 4600+ @ 2.4GHz
1.5GB DDR400 RAM
1TB Samsung Spinpoint
2 x Gigabyte 7600 GT cards in SLI
Gigabyte GA-K8NUSLI Mobo
I had to put in the drive and RAM myself, but they were spares anyway. All in all, not a penny spent. It's a Packard Bell iPower 7650.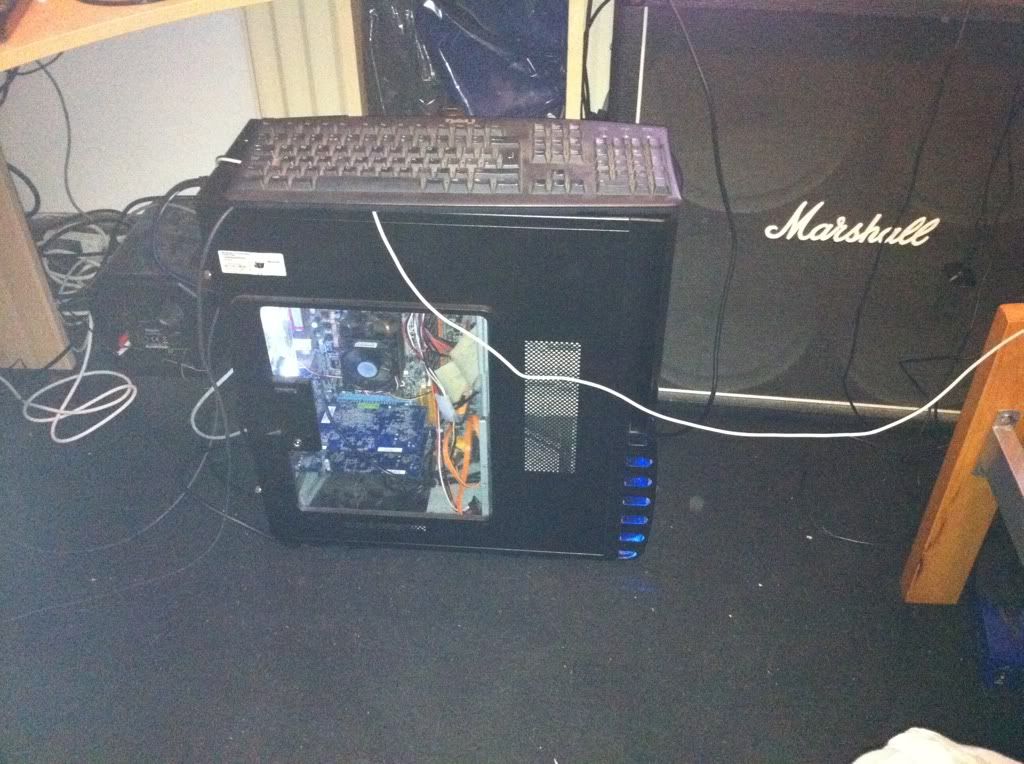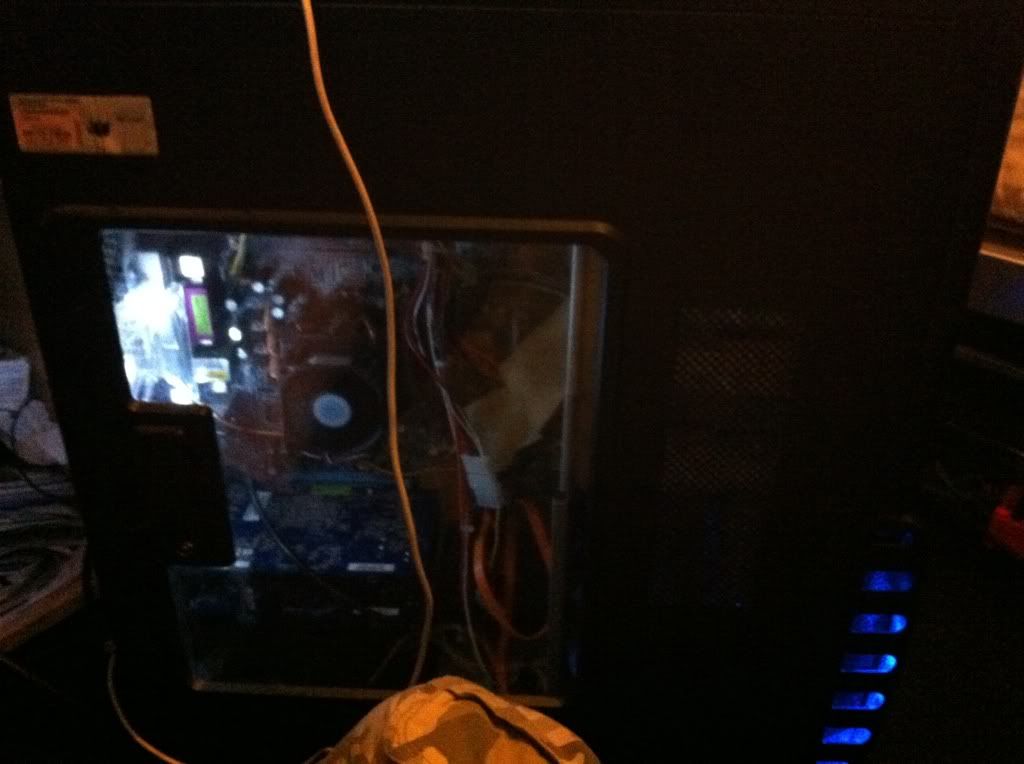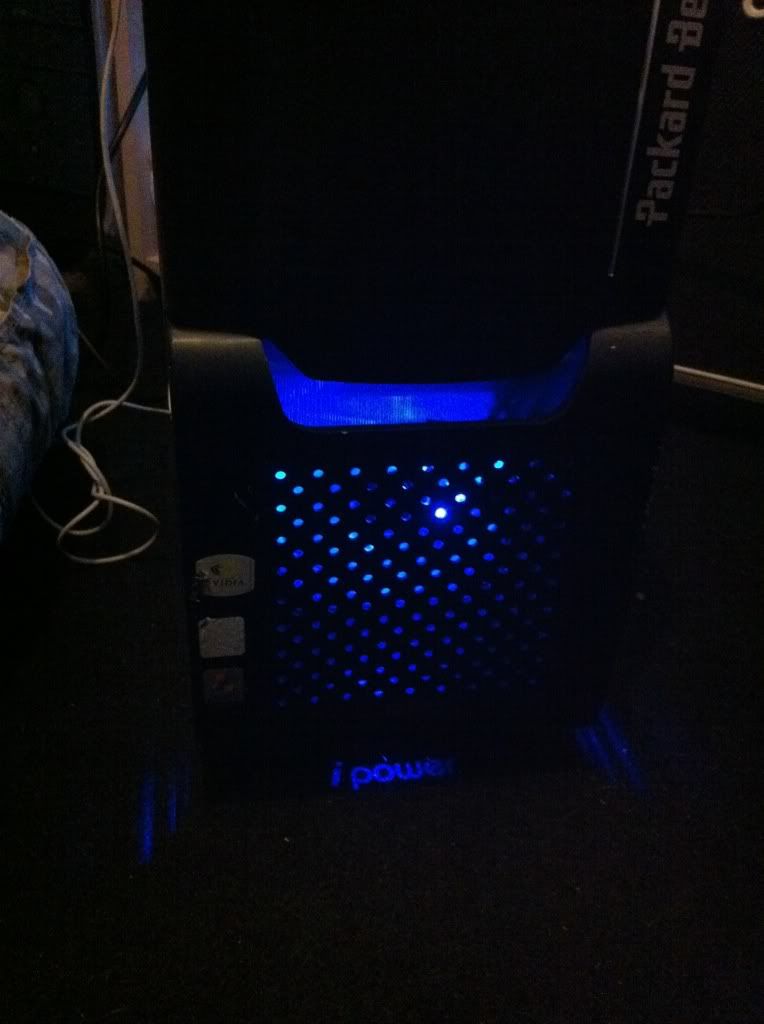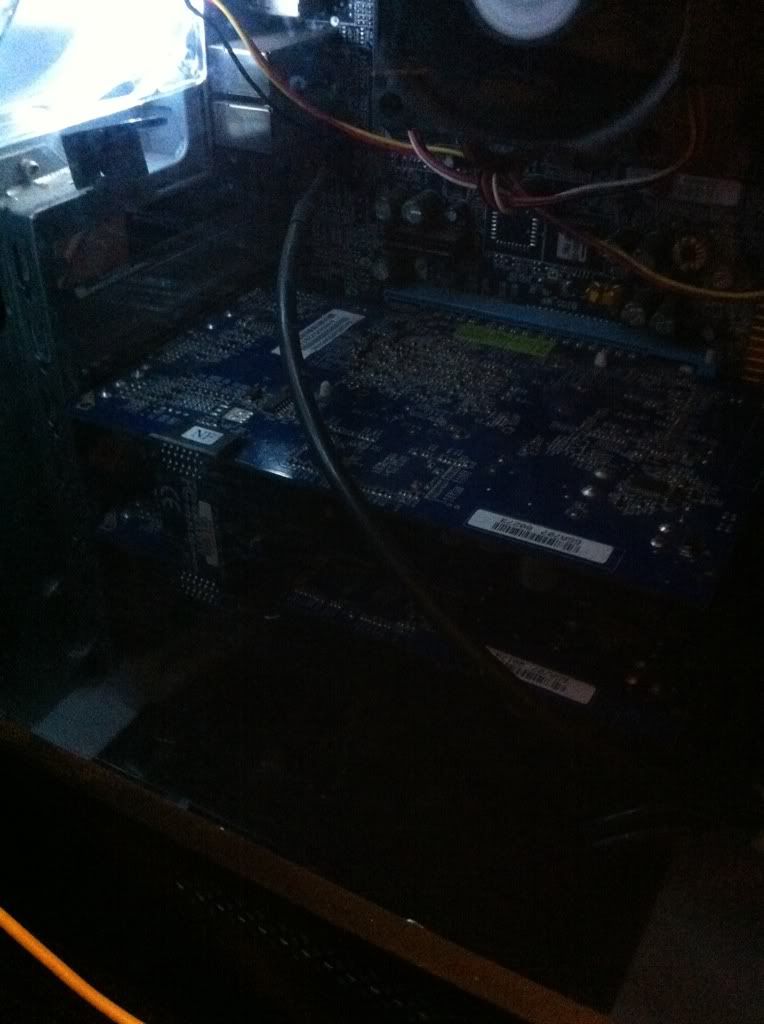 __________________