Quote:
Originally Posted by
jeena1
Hello,

which logical unit of the computer sends information that has already been processed by the computer to various devices so that the information may be used outside the computer?
Now this isn't goggling it because I'm trying to answer as much questions as i can in the time i have... I'm fairly sure what you want is the system bus. Here's a pic, it should ask any questions on names, i think, please message me if you need further help.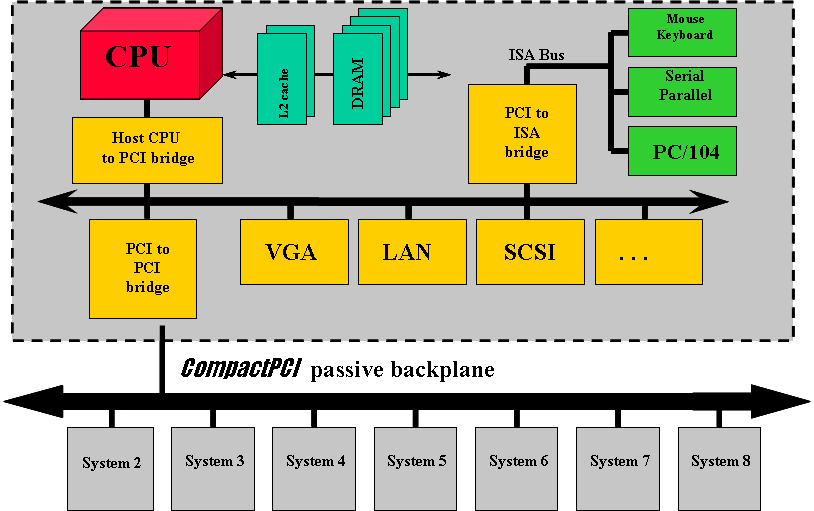 http://www.picmgeu.org/pages/picmg_specifications.htm
Please mod me up if this helps, i want to get out o red... some 13 year old modded me down on a post which i don't think deserved a -1 mod (now please don't go all hahaha on me and mod me down again
)