Re: Sata Hard drive ?
---
Don't forget to check the motherboard to see if it has sata ports.
And then you'll need the sata data cable and the power supply will need to have the sata power plug.
On the sata drive, the left side (bigger adapter) is for power and the right side (smaller adapter) is for data.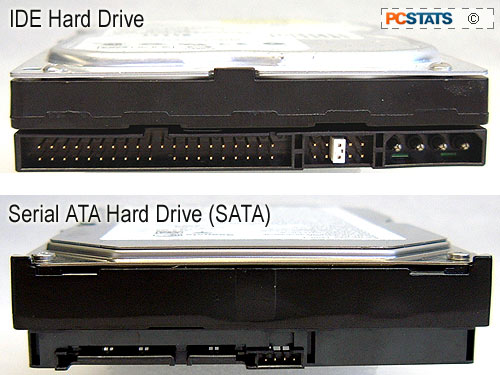 __________________
****************************************
Don't take life too seriously -- no one gets out alive. Plus, who wants to arrive to the hereafter in pristine condition wearing a suit and tie?
I want to slide in sideways, worn out, used up, hair a mess, clothes tattered, & screaming, "Whooo! What a ride!"
****************************************