I got some pics uploaded!
Here's what she looks like, as of now (it's a real chore to get the HD out). I've got all the parts to the case, I've just removed them:
Here's a closeup of the little mouse: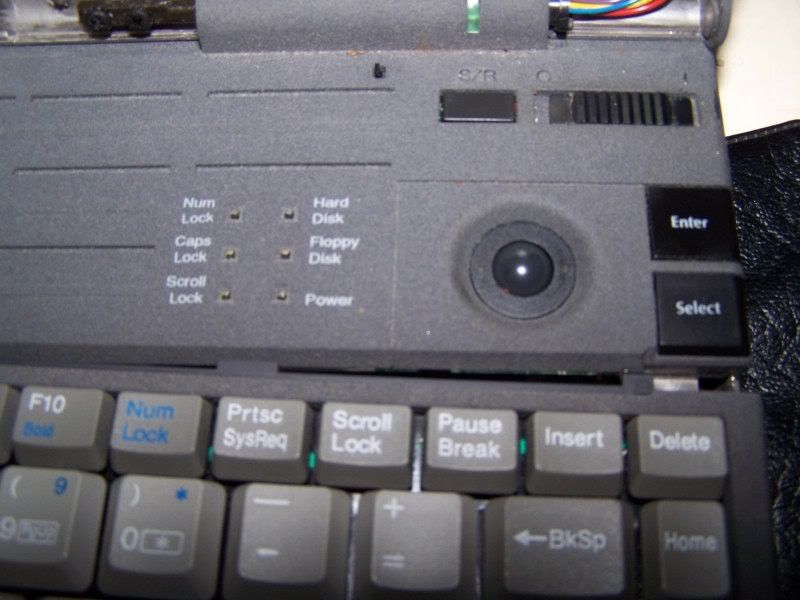 Alright, here's what she looks like as she's booting:
There are a few problems, with this part: the computer doesn't recognize its own HD (error messages include "No bootable drive", etc). To top it off, the back-light nob is broken, making it nearly impossible to see the screen (I've got it hooked up to one of my monitors).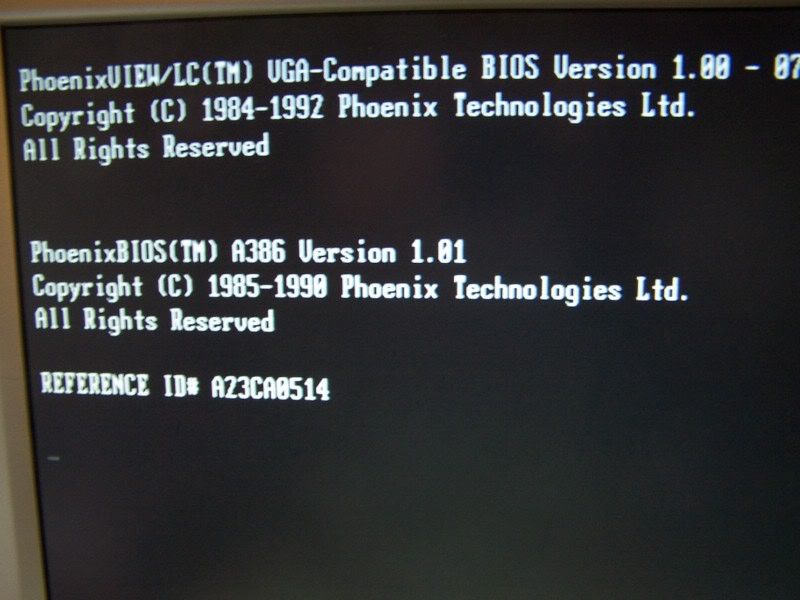 This is what she looks like under the hood (the giant metal thing in the right corner is the floppy drive):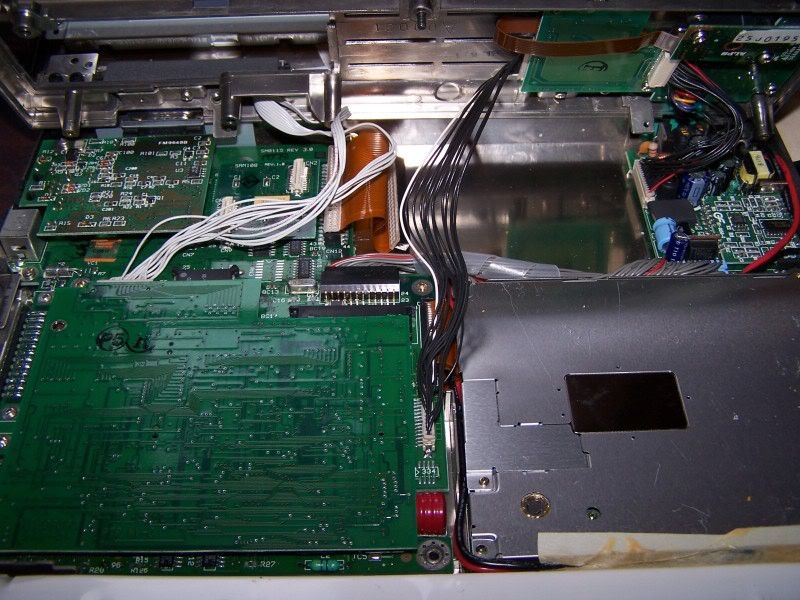 And, finally where the HD sits: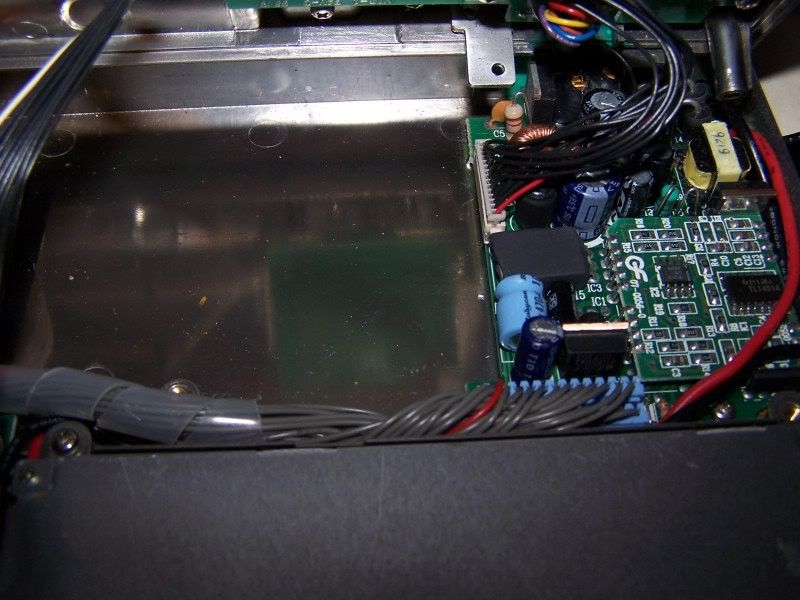 __________________