So i just received a USB 3.0 1TB Western Digital My Book, my new system has USB 3.0 Ports so i though i'd do a little comparison!
The Benchmark will be my RAID0 Array;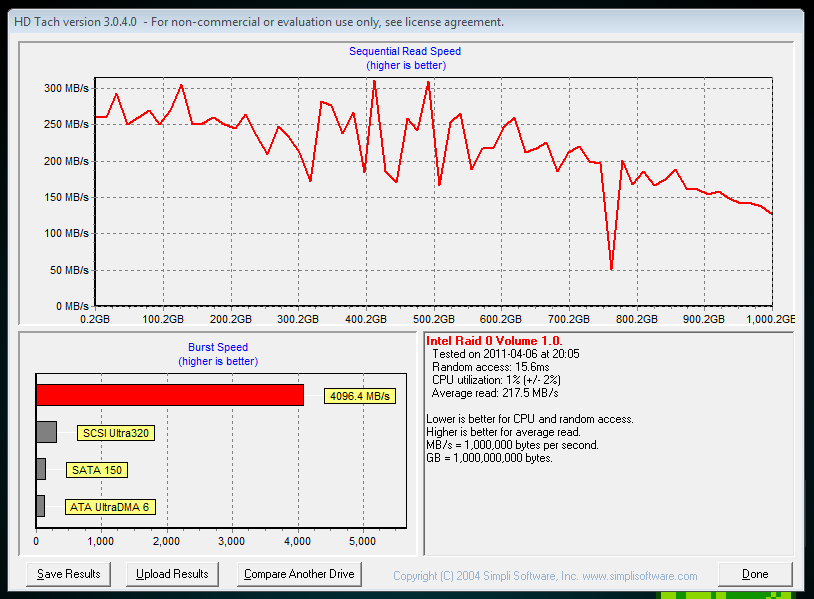 Next is my 32gb Sandisk Flash drive;
Now my External Western digital elements 1tb USB 2.0;
Lastly, the external USB 3.0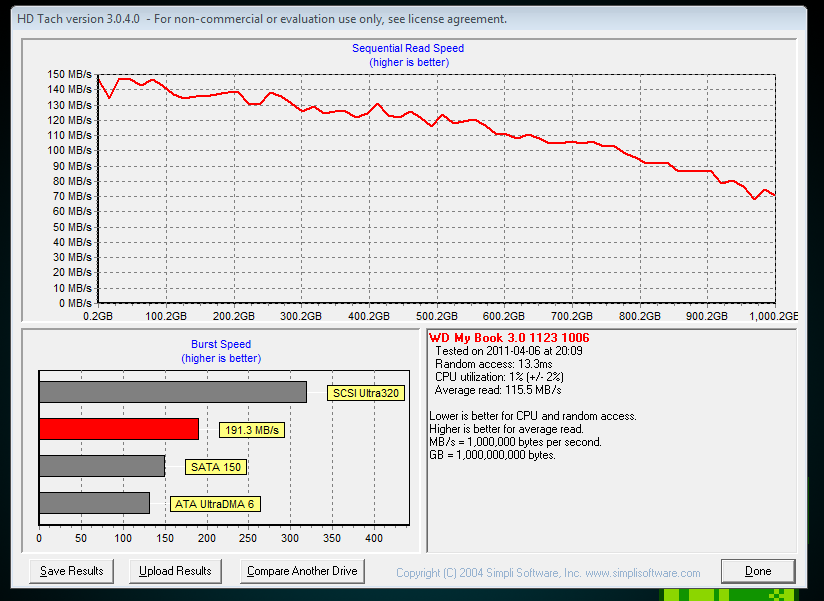 So the USB 3.0 Ext. Hardrive is roughly 4x faster than the USB 2.0 Devices! Can't wait until Intel Thunderbolt picks up in popularity!