I recived my case this morning and I was suprised about how many wires there were for the LCD screen at the front. Three are supposed to be tempreture censors (dont know how to fit these??) And the others I have no idea what there for.
Heres some pics
Heres my new case
And these are the temp sensors.
And here are all the other wires!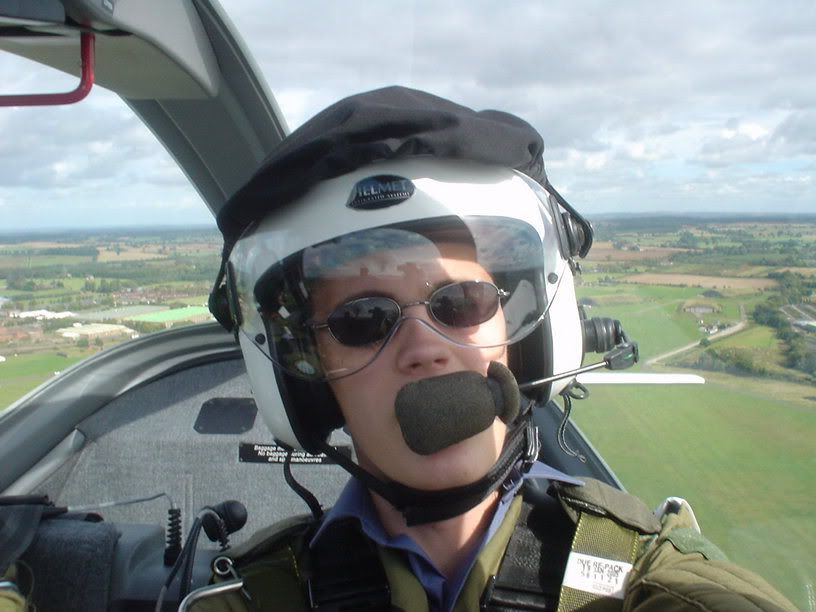 Now i have no idea where any of these plug into so if you have any ideas please help. The temp sensors mostly. Where will they go??

__________________