I'm trying to figure out if there is a way I could connect my computer to my HDTV, and receive a HD picture. I don't have a DVI port on my computer so it's making things a little difficult. Here are the ports I have:
Computer:
VGA-out
S-video
HDTV:
HDMI
Component (one with 5 connectors, one with 3)
S-video
Is there any way to use the TV as a monitor and get a HD signal out of it?
I'm pretty sure you can't get HD out of s-video, so maybe using the VGA port? Is there some sort of a VGA-component cable I could get that would give me a HD picture?
EDIT: Here are some pictures of the inputs to make it easy:
Computer: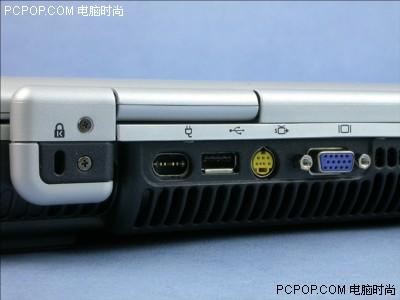 HDTV:
__________________