running 2GB in single channel mode or 1GB in dual channel mode...?
...
my old motherboard's (ASUS P5NSLI) PCI-Ex16 slot was not working properly and I would have to play with my video card for about an hour to get my video card to work when I rebooted after powering down my system...
I put in an Asrock 775Dual Vsta and have had no problems with the video card ever since, but now it won't let me run my 2GB of GSkill DDR2 5300 in dual channel, just single channel (it recognizes the whole 2GB) and the bios has dual channel selected, it does recognize my two 512MB sticks of PNY Verto DDR2 6400 and runs them in dual channel mode though, also, either set that I put in only runs at 400Mhz for some reason, the board supports up to 667Mhz so I knew the PNY would be clocked down to 667Mhz, but not 400Mhz...
I saved about $20 buying this on ebay...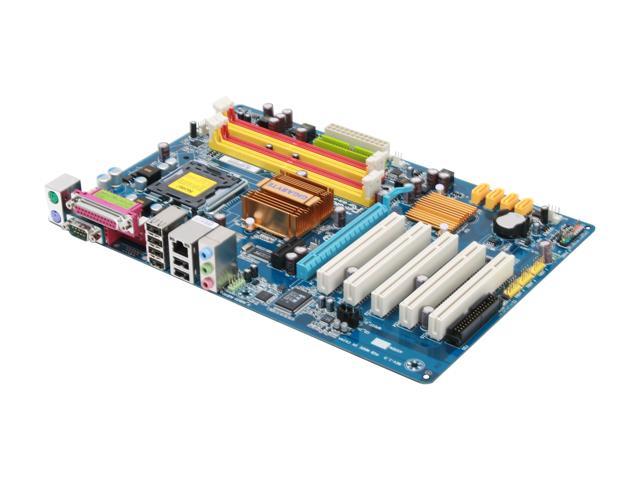 GIGABYTE GA-P35-S3G

it should be arriving next week, but what should I go with until then...? 2GB single channel or 1GB dual channel...?

__________________