Umm, since you have a pretty good video card from nVidia, your card should of came with the proper cables?
It should of either came with this: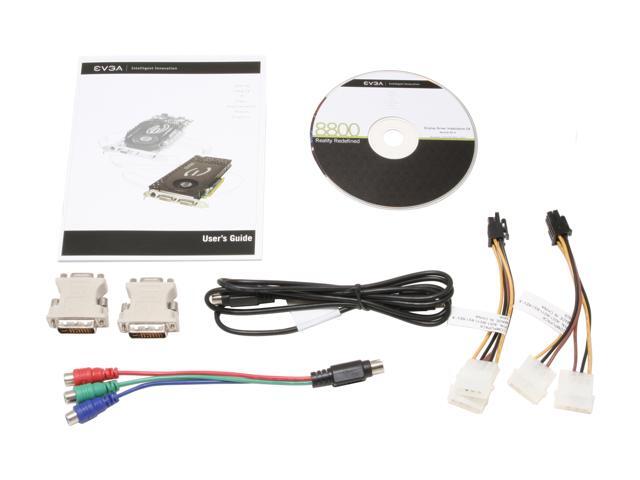 OR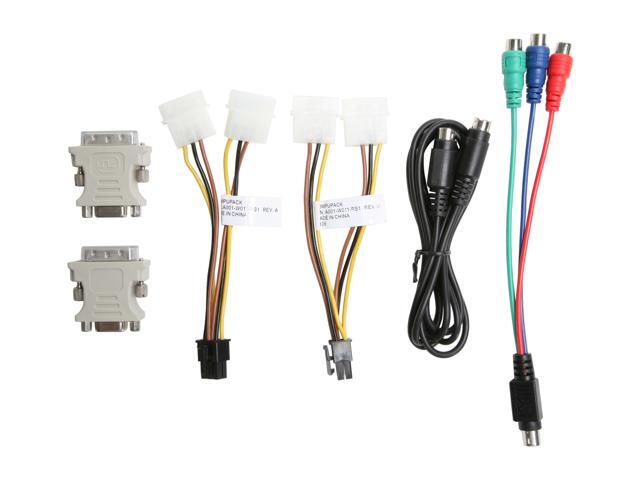 Just take the S-Video cable and plug it into your TV if it has a S-Video port.
If not then look into getting this:
http://www.newegg.com/Product/Produc...82E16882125153
Im not sure what the red/white cables are for.
My 7300GS came with this: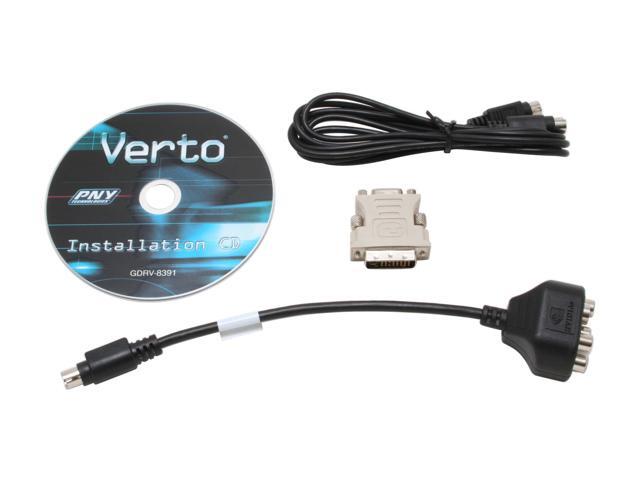 Thats about it.

I did see this one little thing at the store that will do the same thing, something like this:

http://www.newegg.com/Product/Produc...82E16814100010

but it was only $39.99, @ the PX.

__________________