Quote:
Originally Posted by
Neodude112320
Just wondering if there is any real benefits of flashing your 4870's BIOS with a different one? If there is can anyone recomend a decent one?
the benefit with the ASUS TOP 4870 bios in particular is that the max gpu clock is insane compared to some of the other brands' stock bios maxes, my Visiontek bios maxed out at 790/1100 while the max for the ASUS TOP bios is 900MHz
, can you say volt mod and watercooling...? also included in the bios is a fan fix that has my gpu idling at ~50°C and tops out at ~70°C at full load...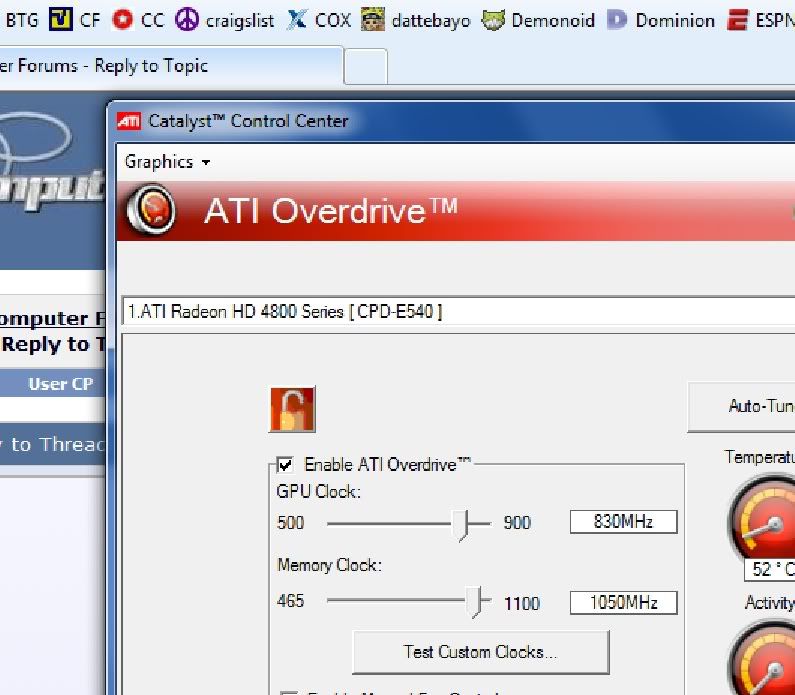 __________________