Show everyone your OC settings in the BIOS.....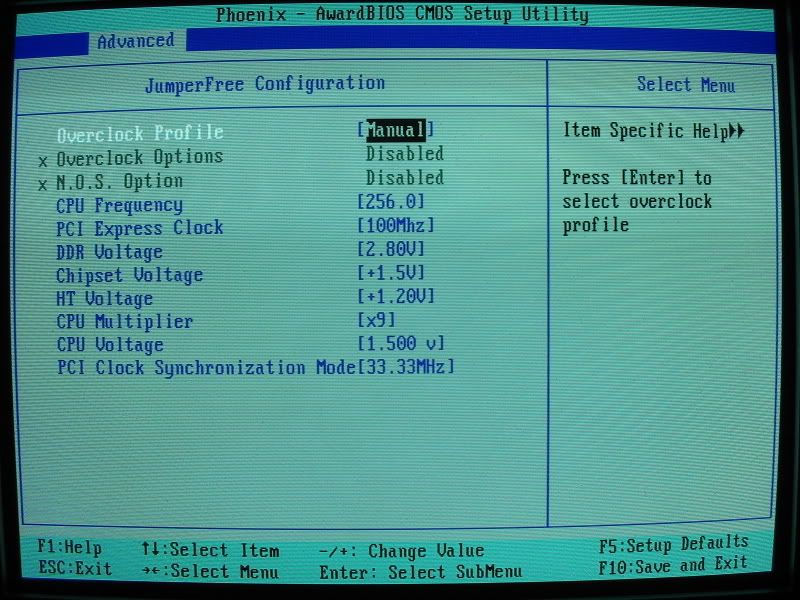 ..... and anything else that will back up your OC.
In fact, earlier today, I set my system @ 2461Mhz. RAM @ 547Mhz. HT @ 1094Mhz. Just gotta stress test it.
Yes it's a single core CPU but I think it's a pretty good OC for air cooling.
Reveal your secret to the masses!