Well I've had this computer for a very long time, got it shortly after they were released. Its been faithful and a great desktop replacement. Used it for gaming and media.
It still works and is in GREAT condition!
However now I need something extremely portable for school; I'm no longer in need of something big and fast.
There is some worn spots on the speaker mesh and the 'warning' stick is wearing off (from my palms). Key board works wonderfully (full size) as does the touch pad. All Ports work. Only problem so far is that the battery is losing its charge, and only gets <1:30 min out of a charge. New batteries are easy to find and are relativity cheap. Also the headphone jack is not as tight as it use to be. Nothing big there, jacks still stay in nicely, just normal wear and tear.
Here are some Specs:
>Pentium 4: 3 GHz
>60 GB IDE, 4200 RPM
>17 in. WXGA+ TFT Active Matrix display
>NVIDIA GeForce FX Go5700
>Microsoft Windows XP Professional Installed
>Integrated 10/100 Network Card
>DVD+RW Drive
If you need more information please let me know.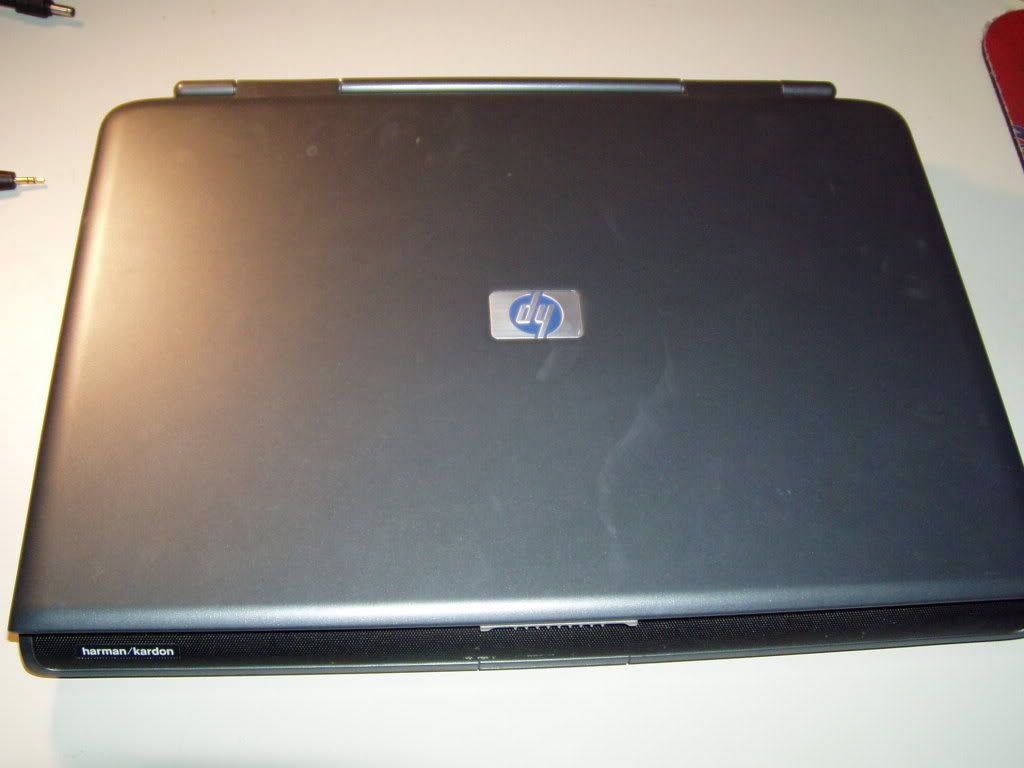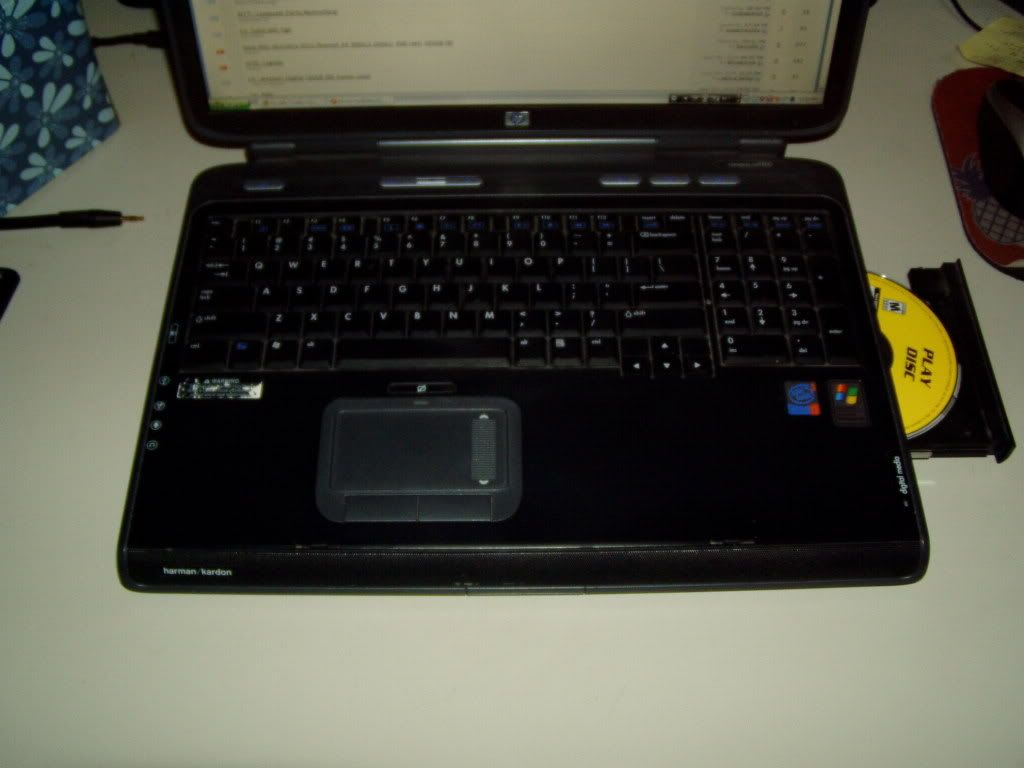 The computer will be re-imaged and Windows XP will be installed. AC cable will also be included. I will clean the screen and outside shell extensively as well
I'm not sure of the used price for this thing.
New ones go for about $1000 now, but I'm not sure what to start it out at, so If some can help me out with pricing, that'll be great
.
So lets just say $300 + shipping or OBO.