Hello all once again,
I have an
1. Apevia Media Center HTPC Case for sale, ***just the case w/ power supply that came with it***
Asking
47$ Shipped
http://www.newegg.com/Product/Produc...82E16811144230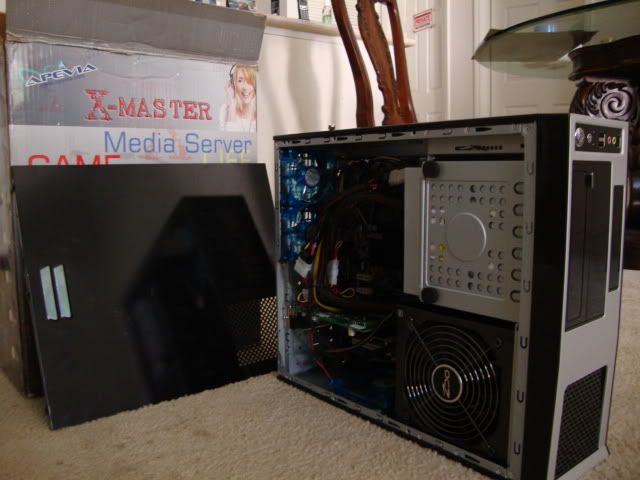 I also have couple Brand New Pc games for Sale,
1. Batman: Arkham Asylum
$37 Shipped
2. Wolfenstein
$27 Shipped
3. NFS: Shift
$37 Shipped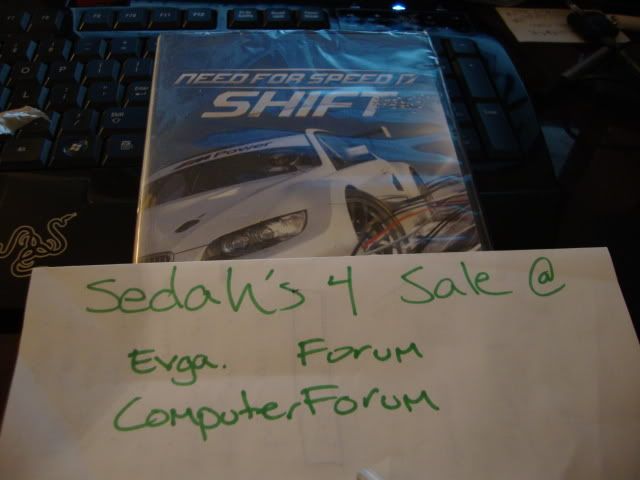 and, Finally...
1. Asus Xonar D2X PCI Xpress
$137 Shipped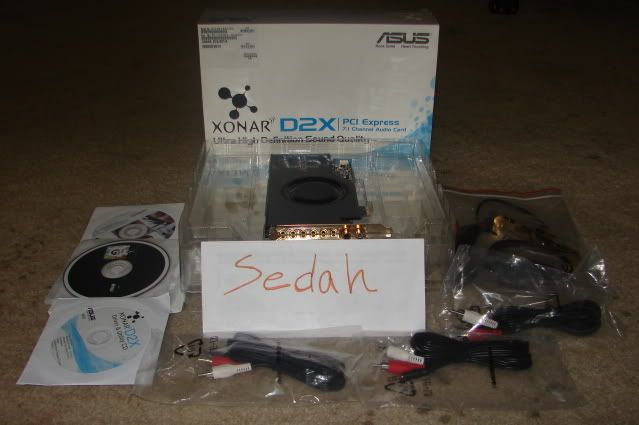 My heatware account is
http://www.heatware.com/eval.php?id=68307