all the anime is mine, i'm posting it other places i just don't feel like taking more pictures with the name in it. it it's completely nec. i will though
watches are ALL in great condition the tag still has a few months of warranty left. if you have any questions please PM or post here.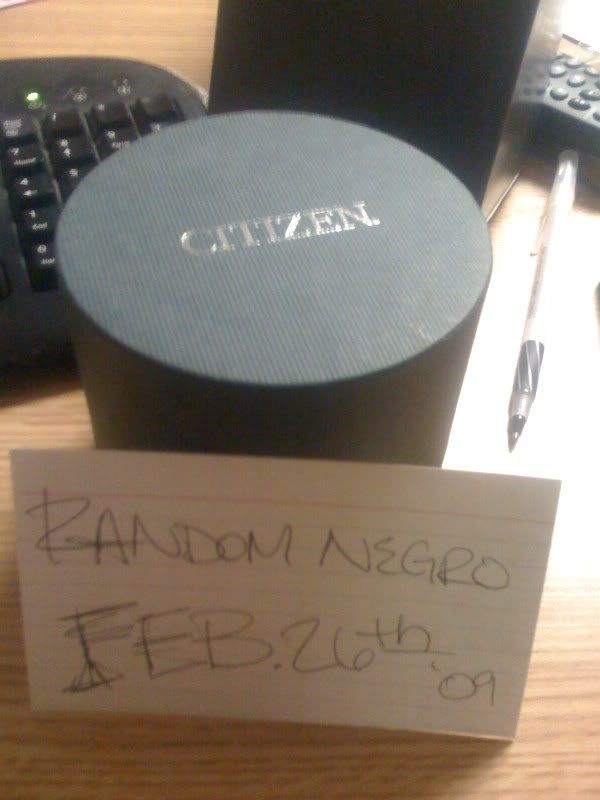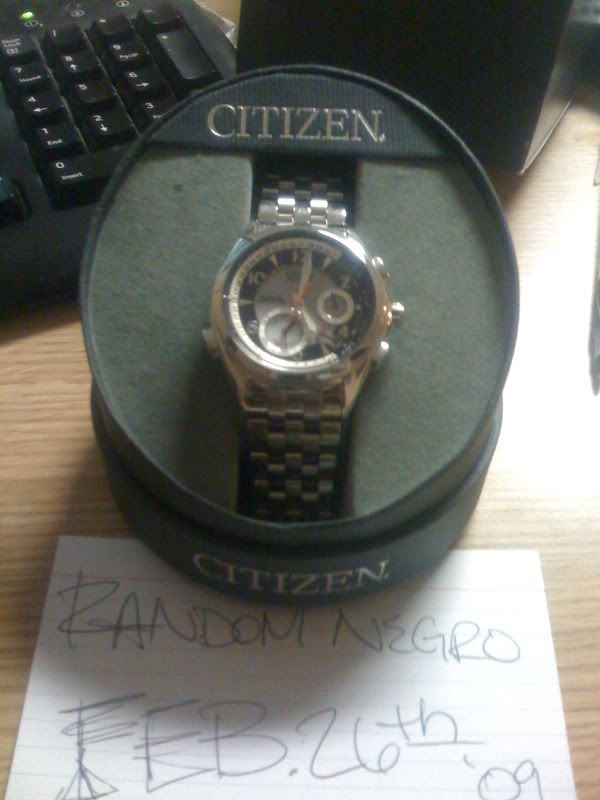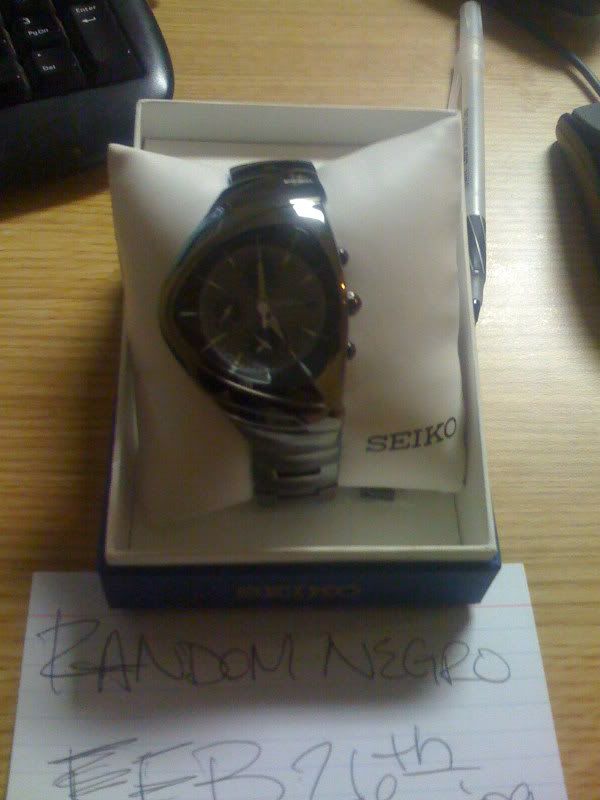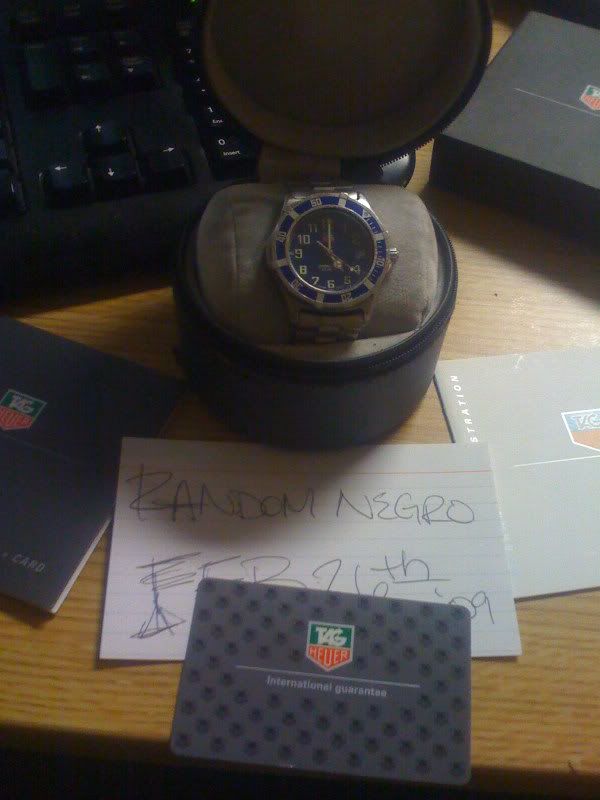 anime is as follows.
if you are interested i'll take and post pictures.
Boxsets:
Samurai Deeper Kyo Complete wooden box-85 shipped
Ninja Scroll The Series:Ultimate Collection-45 shipped**Sold**
Beserk:Box of War Complete-80 shipped
Elven Lied Complete-30 Shipped**sold**
Witch Hunter Robin Complete-35 shipped
Jin Roh Special Edition Complete-15 shipped
.hack//sign complete-Offer
Anime Dvd's:
3x3 Eyes Collectors Edition-40 Shipped
Cutey Honey-9 Shipped
Tenchi Forever!-10 Shipped
Tenchi The Movie 2- 10 shipped
Appleseed-Urban Combat in the city of dreams-10 Shipped
Appleseed (The Newer one)-10 Shipped
Ninja Scroll-15 Shipped
Vampire Hunter D Special Edition-10 Shipped
Vampire Hunter D: Bloodlust-10 Shipped
Shadow Skill-10 shipped
Cowboy Bebop The Movie-10 Shipped
Afro Samurai-10 Shipped
Akira-12 Shipped